Serving Commercial and Residential Plumbing Needs & Drain Cleaning throughout Pima County
Looking for a plumber in Tucson? Since 1995, Tony at Professional Plumbing Sewer & Drain Company has provided top quality plumbing services throughout Tucson, Green Valley, Vail, and surrounding communities. And we are now proudly serving businesses and residents in Northwest Tucson—Catalina, Saddlebrook, Marana, Oro Valley, Dove Mountain, and Rancho Vistoso.
We are a local, family-owned plumbing company in Tucson, but we can handle a wider range of plumbing issues than smaller companies do. Since we're family owned, we understand how plumbing problems can affect the budget of a family or a business. We maintain honest and fair pricing for all our professional plumbing services. More importantly, we are a BBB-accredited business, which means you can trust  us to  fix your plumbing issues efficiently and in a timely manner.
We offer 24/7 emergency service too—so call us with all of your plumbing needs; we'll be there!*
Our services include commercial & residential plumbing repairs & drain cleaning, sewer, water, and gas line replacements or repair, water heater installation, gas plumbing, home plumbing maintenance, back-flow prevention and plumbing repairs. No job is too small and that each and every job is important to our success.
* (Closed Christmas Day & Easter)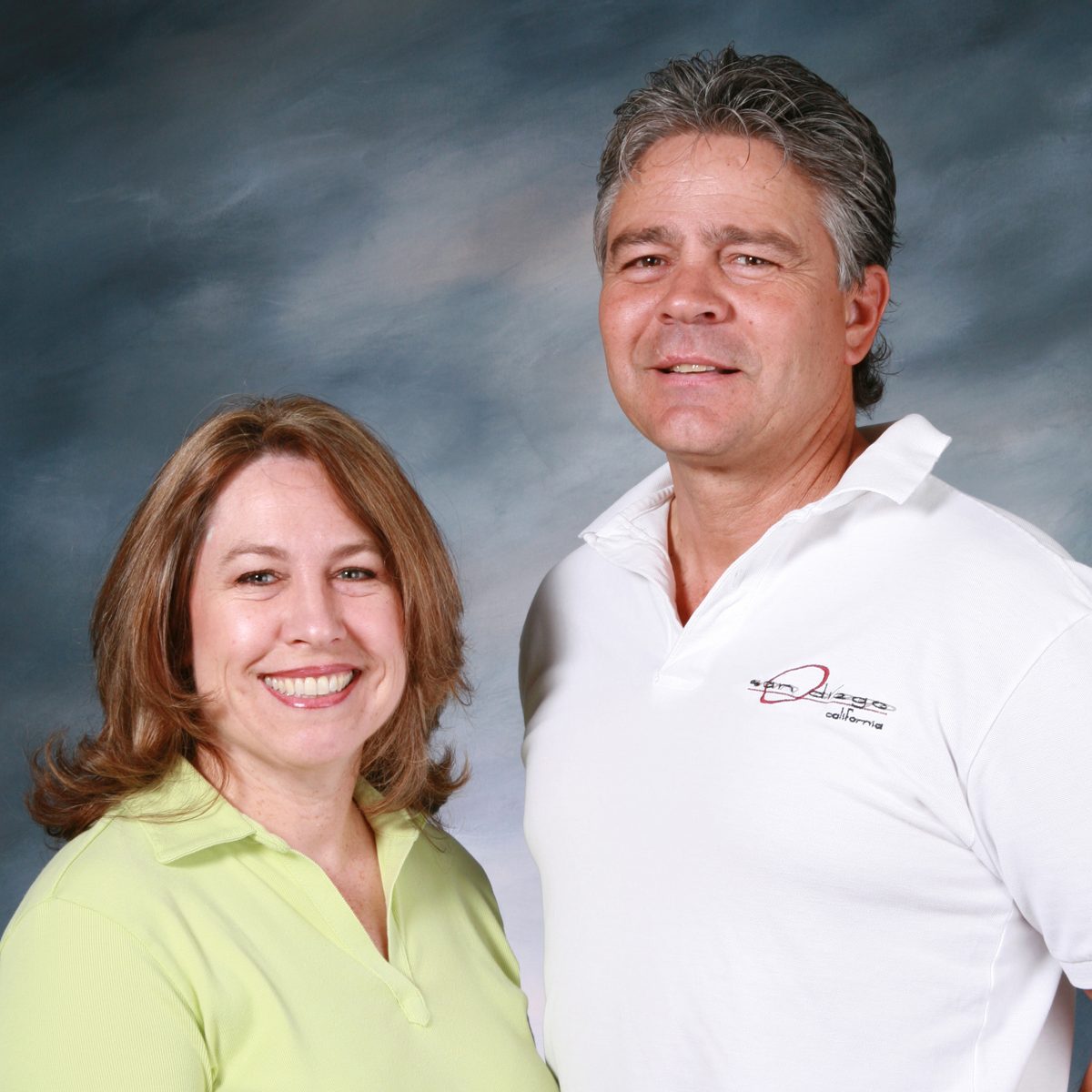 We carry reliable brands for installation and repair jobs.
We are authorized dealers/re-sellers of the amazing eco-friendly Nuvo H20 salt-free water softener, and Waste King EZ Mount garbage disposals just to name a few.
We have a team of experienced plumbers.
With over 6 trained service men, and installers, we are ready to tackle all opportunities in the fastest and most cost effective way. Your satisfaction means everything to us! Our business is focused on long-term customers and referrals, and without you we could not be the success we are today. Thank you!
So, whatever your plumbing need is, we are ready to handle and fix the problem 24/7 and we do it with a smile.
Contact Professional Plumbing Sewer & Drain Company and we'll make your plumbing problem go away!