Fix your toilet like a "Pro"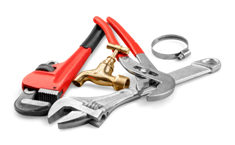 At Professional Plumbing Sewer & Drain, we get calls for a lot of different issues. We want all our customers to know that we appreciate and value them…no matter what time of day or night you call us.
Sometimes we get calls about a toilet that keeps running or that their water bill seems a bit high. In some cases this could be caused by the same thing. Check to make sure your flapper in the tank is seating properly. If it's been a few years it might be a good idea to replace it. They are not expensive and quite easily replaced.
We would love to come out and fix it for you… but we rather you to call us, when it's really important.
From all of us "Professionals" here at Professional Plumbing Sewer & Drain…. have a wonderful day.