Commercial Repairs & Drain Cleaning in Tucson
Drain Cleaning
Drain cleaning is important, if not properly cleaned, can lead to corrosion, stoppages and in some extreme cases, even health hazards. Contaminants can accumulate in drains that are not cleaned regularly. Regular maintenance on on sewer lines prevents damaging and costly flood related back ups, complains of odor problems, and larger, costly repairs.
Professional Plumbing Sewer and Drain Company Recommends – Drain Cleaning.
The leading causes of clogs include:
Roots
Soap
Hair
Food waste
Toilet paper
Mineral build-up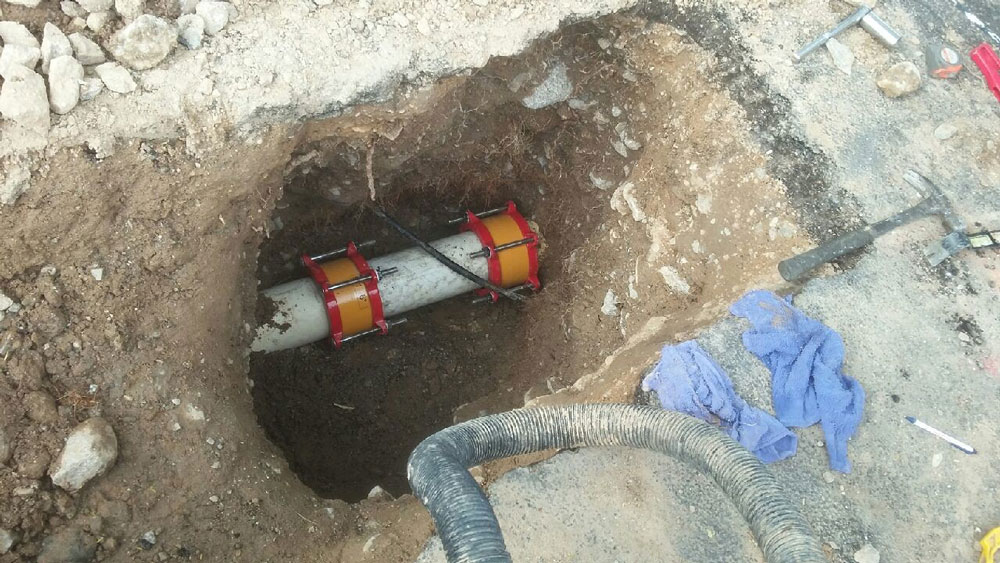 Here at Professional Plumbing our large commercial client base is a testament to our service and expertise.
Billing and Management Companies
We work with management companies and various billing systems, so we are equipped to not only handle the plumbing issue, but also give our clients individualized service.
Pricing
We always honor our warranties and estimates, and we will often match or beat competition prices. For pricing on services, please contact us.
Service
We are available 24/7, for your commercial properties and can respond to emergencies no matter what. Whether it is a restaurant, large commercial/office building, apartment complex, etc we have experience working in, and diagnosing anything and everything from the common plumbing issues to out of the ordinary problems of many types of commercial properties.
Contact Professional Plumbing Sewer & Drain Company and we'll make your plumbing problem go away!