Professional Plumbing Sewer & Drain Company is who you call if your gas is turned off, leaking or if you need a new line run. We know how important safety is when working with gas, so we will safely and efficiently locate and repair gas leaks, repair gas valves and perform gas line pressure tests.
We service both residential and commercial customers. We can repipe your home or business, bring your gas lines up to code, run new gas lines for indoor appliances (dryer, oven, water heaters, etc.). We can also run lines for outdoor grills, fireplaces and kitchens.
So for any gas lines...call Professional Plumbing Sewer and Drain. Any time day or night. 520-749-0777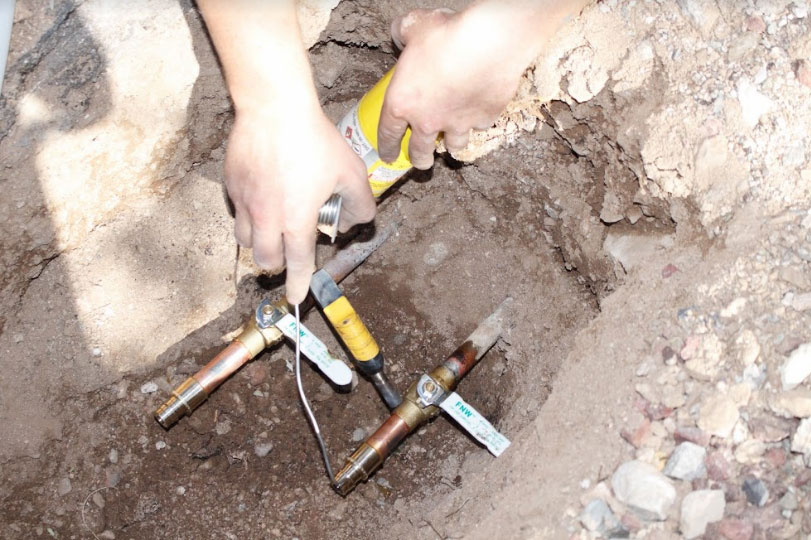 Contact Professional Plumbing Sewer & Drain Company and we'll make your plumbing problem go away!