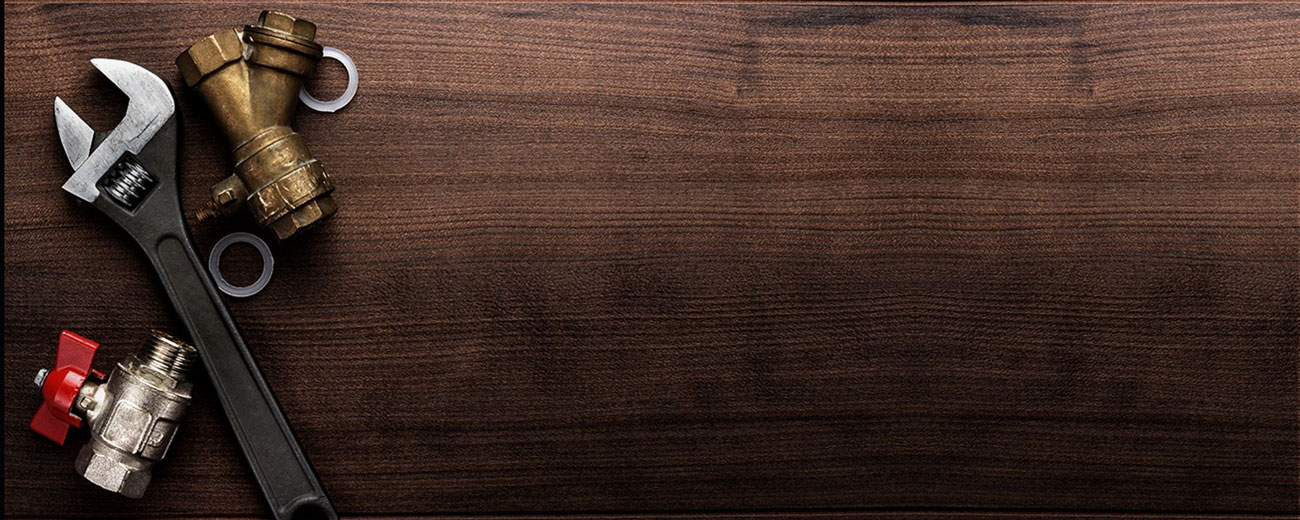 Looking for a plumber in Tucson?
Whatever your plumbing need is, Professional Plumbing Sewer & Drain Company is ready to fix the problem 24/7.
Plumbing issues are never good news. These are problems that need immediate solutions as they can affect the health of the homeowners or the daily operations of the business. In these instances, you need expert plumbers that you can count on. Good thing Professional Plumbing Sewer & Drain Company is here to help you!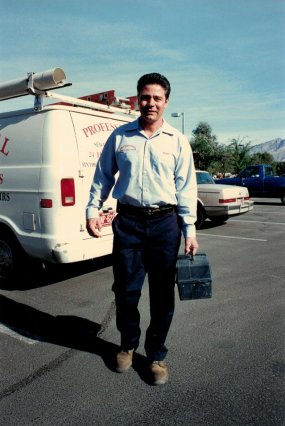 I have had this company, and in particular one of the company's plumbers, James, for many remodeling and repair jobs.  We have used them for over 10 years at a previous house and our most recent home.  They are definitely "professional".  The staff come prompt, prepared, and knowledgeable. Even when faced with challenging jobs, they use creativity and professionalism to fix the issue.  I would highly recommend Professional Plumbing Sewer and Drain Company! .
- Joanna G
I am so glad I had found this business. They were willing to give me a quote over the phone and they honored it. They also called ahead before arriving and were very friendly. It took our plumber Joey only thirty minutes to remove the old toilet and install a new one. Very fast, very professional, and super affordable! We will be calling them in the future for all our plumbing needs.
- Erika D.
This company was recommended to us by a previous client, and now we know why! Our technician, Simon, was extremely knowledgeable, helpful, and friendly. We were on day 2 with no working bathrooms due to a clogged main sewer line. He really went the extra mile to make sure we were taken care of, and at a very fair price, about a 1/3 of what others quoted us for a weekend call. Thank you Simon!
- Julie M.
Punctual, knowledgeable, and efficient. James called before our appointment to verify and showed up precisely on schedule. Within a few minutes he was able to diagnose and begin fixing all issues I threw his way- all at an honest price. It's all in the name: Professional. I can't recommend Professional Plumbing enough.
- Devon M.
My apartment complex contracts with this company and when the woman in the unit below mine complained of a leak, this company was fast ,efficient, and courteous! Not only did the technician check in with us repeatedly throughout the process to make sure neither unit was being inconvenienced, but he was friendly and polite. Best part? When all the work was done he took the time to clean up his boot prints and other mess from the tub.  When I purchase a home I will definitely be calling upon them for any plumbing needs.
- Debba M.
Call Professional Plumbing Sewer & Drain Company at 520-749-0777 Today and we'll make your plumbing problem go away!